Got a few graphics here, may take a minute to load...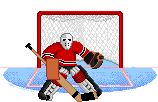 St Louis Blues

take first in Hockey. Waitin' to se what the owner's lockout is going to change.
Click here to see some kewwwll hockey pics and links I've found on the net.
---
2005 prediction. NL Wild Card contender.
---


Football is #3. Got'ta keep after those

Chiefs though. Bunch of
slackers. Well.... only thing to say is... They are now the Rams West. hehehehe.
On a more sad note. #58.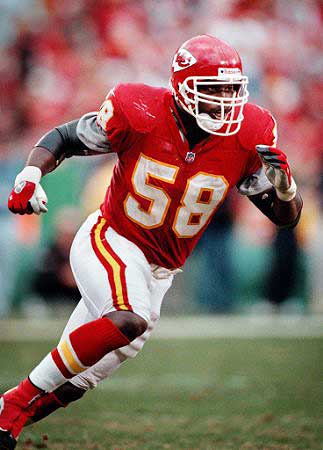 The St. Louis (notice a connection yet?)

Rams . Well. Not much this off season....
Check back after Labor day, see what's goin on I guess.
Ya... I know... sour grapes. http://New.England.Patriots.isshitty.com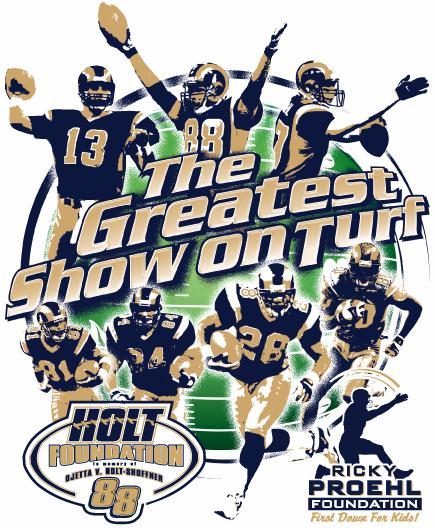 courtesy Rams official website


Click helmet for Superbowl Pics

Courtesy Superbowl.com All in all, these are my favs in their leagues ( I'll always choose the Rams over the Chiefs
anytime) and whether or not they are in a winning season, these are just my opinions
and ravings...mostly just ravings...lol.

---

On to my Missouri Canoeing page...


Email me Jim Cochran Go HOME!
http://members.tripod.com/anetminder/sports.htm